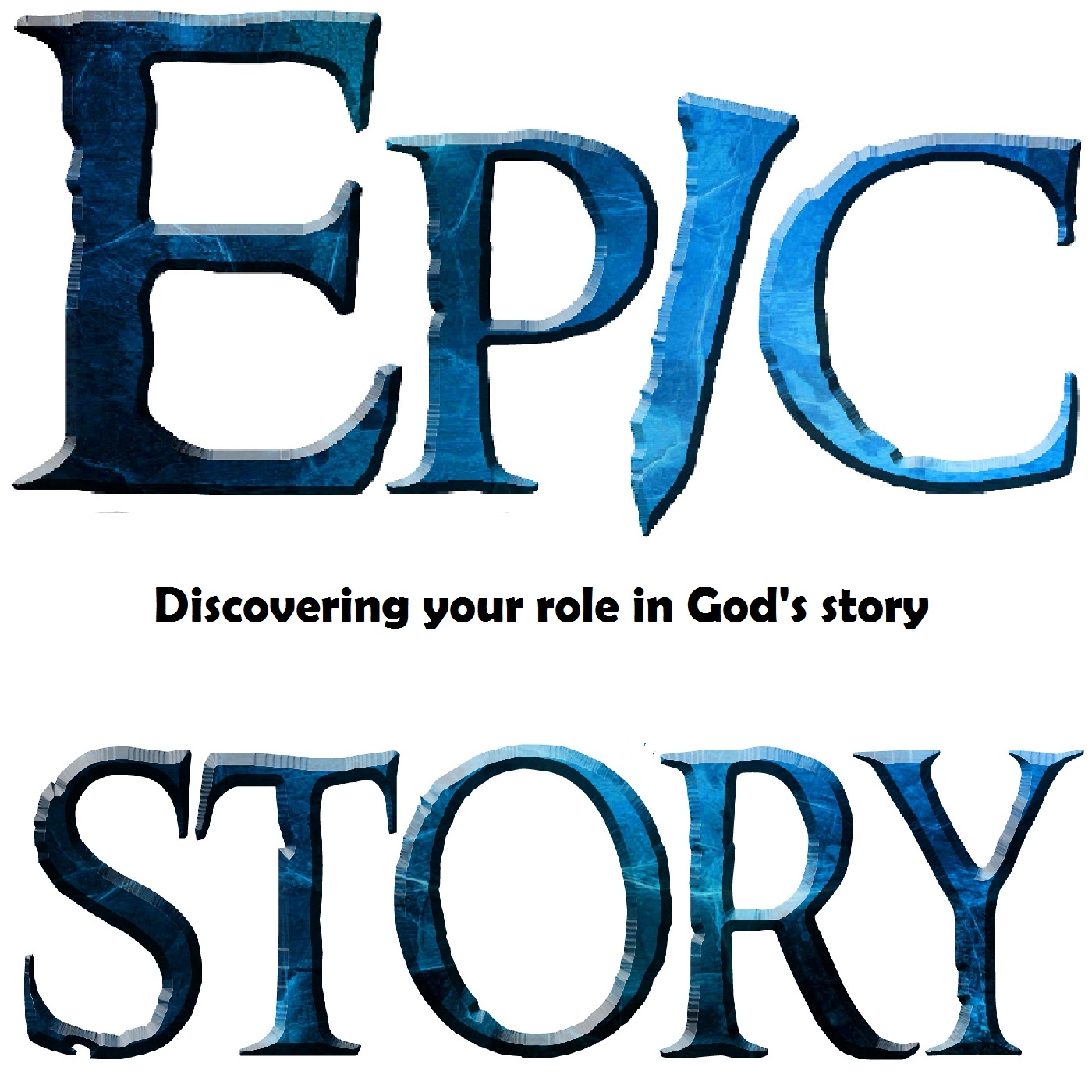 "There is a Larger Story. And you have a crucial role to play." ~ John Eldredge
We are part of a story that is bigger than ourselves – the Epic story of the Gospel. Within that story, though, are our individual stories. God is in the midst of our stories from the beginning, through the toughest parts, and He is waiting at the end.
Join us as we discover together what our next chapters look like and how to live the EPIC story God has/is writing for our lives. The series material comes from our Generations Ministries organization through Grace Communion International. You can find more information here.