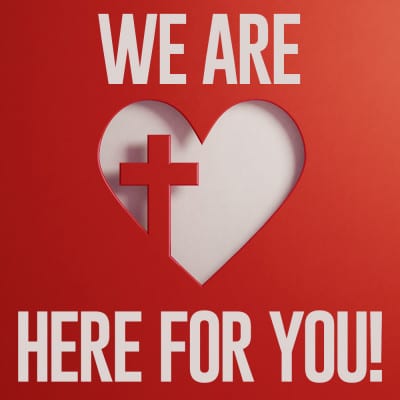 Due to the ongoing
Covid-19 Virus
and with an abundance of caution for our at-risk members, friends and neighbors, we will be not be offering face-to-face worship for the foreseeable future. We will update this space when have a definitive schedule for face-to-face services.
However, we will be offering streamed and recorded current sermons each week online on our Facebook site: https://www.facebook.com/YourGrace.CLK/videos  Please join us live at 10:30am on Sundays OR check out past video sermons by clicking on the Sermons menu at the top of the page.
Facebook
Thank you for your understanding during this difficult time.
Grace Fellowship Pastoral Team – Doug, Ed and Sondra
https://www.facebook.com/YourGrace.CLK/videos
July 04
July 11
July 18 
July 25
August 01
Find On Demand Sermons in Menu Above
About Our Church
Our prayer is that you would be blessed and strengthened by the power of Jesus Christ and that you will live a life of abundance in fellowship, joy and liberty.