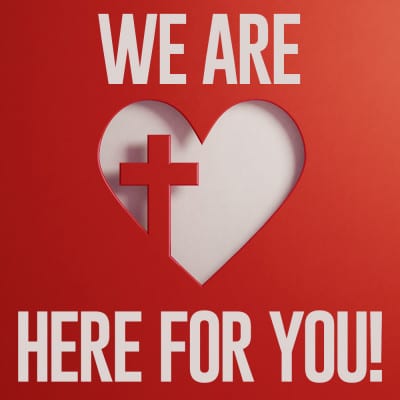 Due to a recent spike in Covid-19 in our area we will be online only until October 10th.
During this time with ongoing Covid-19 Variants still causing problems in the United States we ask that if you are ill or have a fever, you not attend until you feel healthy again.  We encourage members and visitors to wear a mask if they have significant other health issues and respect social distancing for those that choose to wear a mask.
However, we will be offering live streamed or recorded current sermons each week online on our Facebook site: https://www.facebook.com/YourGrace.CLK/videos. Please join us in person at 10:30 am on Sundays OR on Facebook. We usually will be "Live" around 11:00 am or you could check out past video sermons by clicking here:  Sermons.
Thank you for your understanding during this transitional time.
Grace Fellowship Pastoral Team – Doug, Ed and Sondra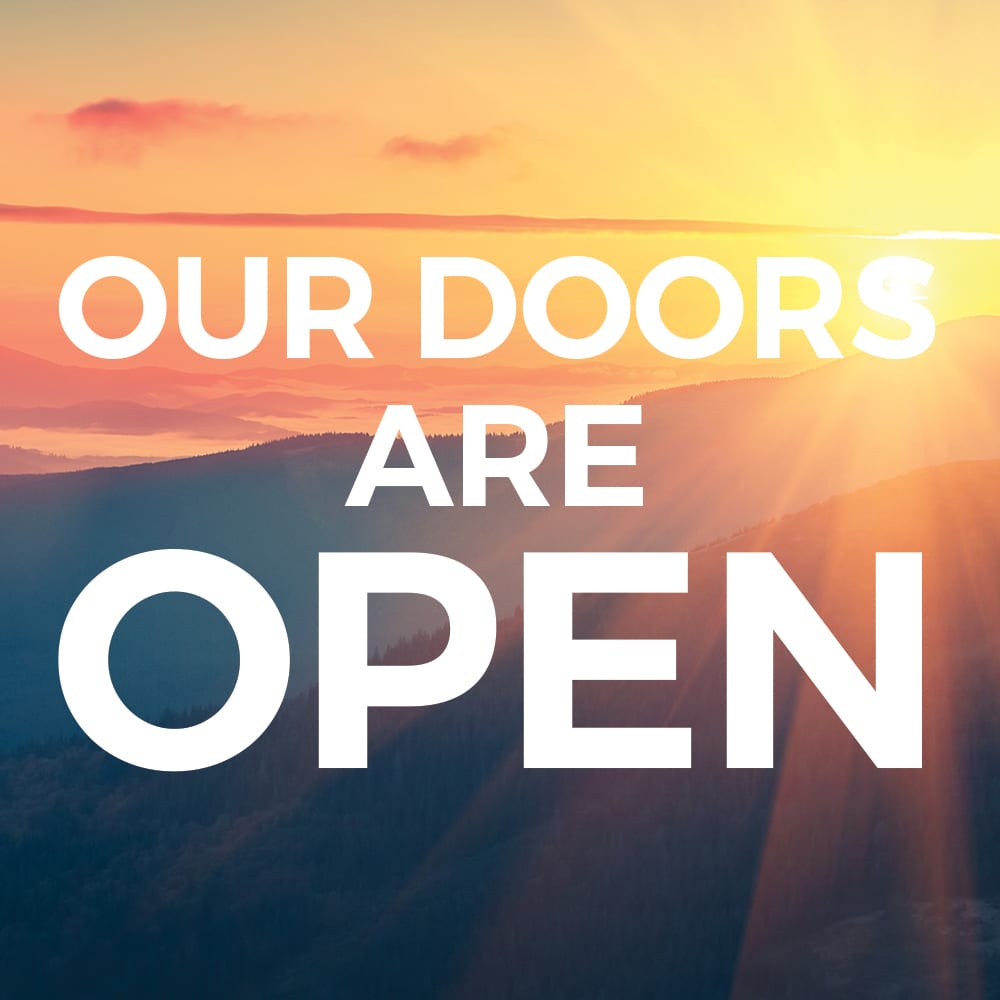 September 05
September 12
September 19 
September 26
October 03
About Our Church
Our prayer is that you would be blessed and strengthened by the power of Jesus Christ and that you will live a life of abundance in fellowship, joy and liberty.