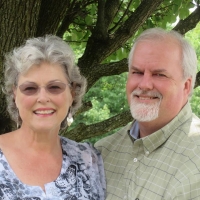 Afterschool Program and Friday Bible Study Leader
Home Phone: 931.326.5526
Email: sondrapeters@bellsouth.net
Sondra is the wife of Ed Peters. She is currently coordinating our You Matter after school program and our Waterford Friday Bible Study.  She is also in the Children's ministry teaching rotation and a member of Grace Fellowship Teaching Team.